Campion Musicians
The Campion-Knights.ORG site contains boocoo(as Fr. A. would say) archives of Campion Bands including Glee Clubs, Jazz Bands, Blues & Rhythms, Rock & Roll, Bluegrass, Folk, Solos, Duos, Quartets, Orchesrtrial, Famous Shower Sopranos, You Name It. Also listed are music professors from 1880 through 1975. The site will keep you amused for quite a while.
There are quite a few Campion musicians who have continued playing after leaving Campion. In this issue we have located videos or pictures of some of them. We can only show people we hear about, so if you know of somebody not shown send us a note with a link we can add..
But first, here is a slide show that Paul McCullough '70 kindly put together from the archives. It is set to music provided by the Slackdaddies, a more recent band, which Paul was the bass player. If you recognize one of the groups you can check out their info on the Campion Bands page and verify we have them listed correctly. Please let us know what needs updating.
Wow! That cover song hits the nail on the head!

Singer / Guitar Player - Mike Reineck '61..
Presented for the Class of 1961 50th reunion.
---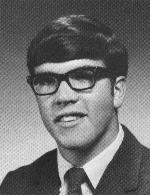 Mandolin Player - Joe Nobiling '70 ( Celtic Guru )
---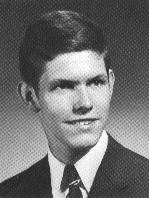 Bass Player - Paul McCullough '70
Living a life of danger!

---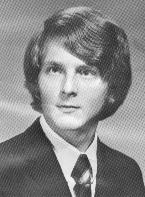 Lead Guitar Player - Tom Collins '71
---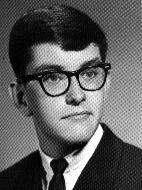 Drummer - Kevin Keough '65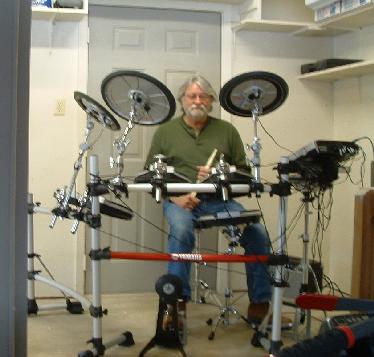 ---
Guitar Player - Bill Friedrichs '69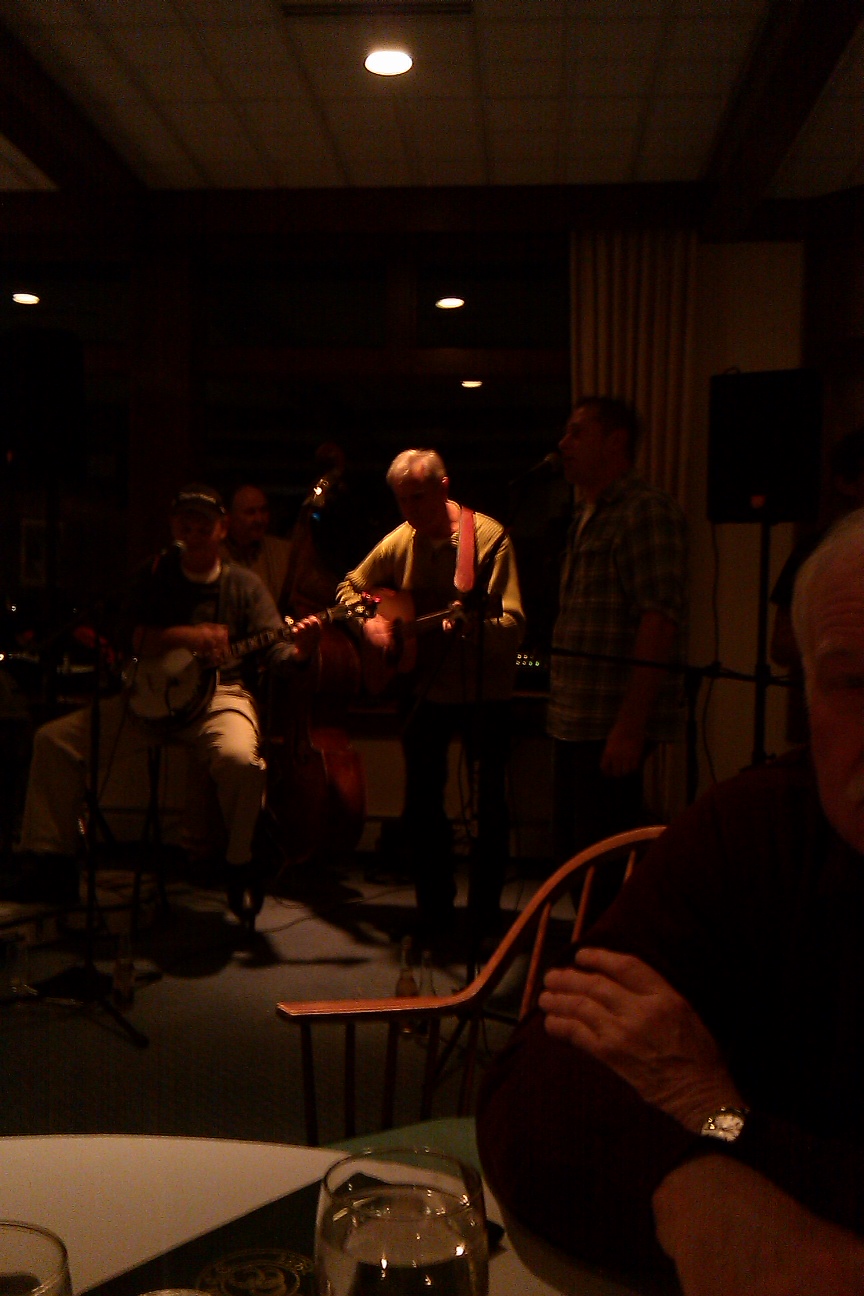 ---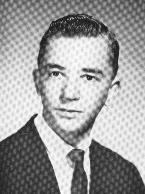 Organist - Pat Mower '64
---
Guitar Player - Francis Acosta '77
---